Intricate pattern design to help make your products EXTRAordinary. 
If your company needs patterns rich with natural forms, elegant line, and historically inspired decorative detail, my work is perfect for you.   
My work evokes the elegance of the past with a contemporary perspective. Check out my pattern design portfolio here.
​​​​​​​I am an artist committed to the study of my craft, who hand draws in both traditional and digital media techniques, bringing authenticity and knowledge to your brand.  I can help your company with my knowledge of several different product manufacturing and printing techniques. 
I am excited to
collaborate
with wall covering, housewares, textile and apparel companies in need of rich, ornate, detailed illustrations and patterns.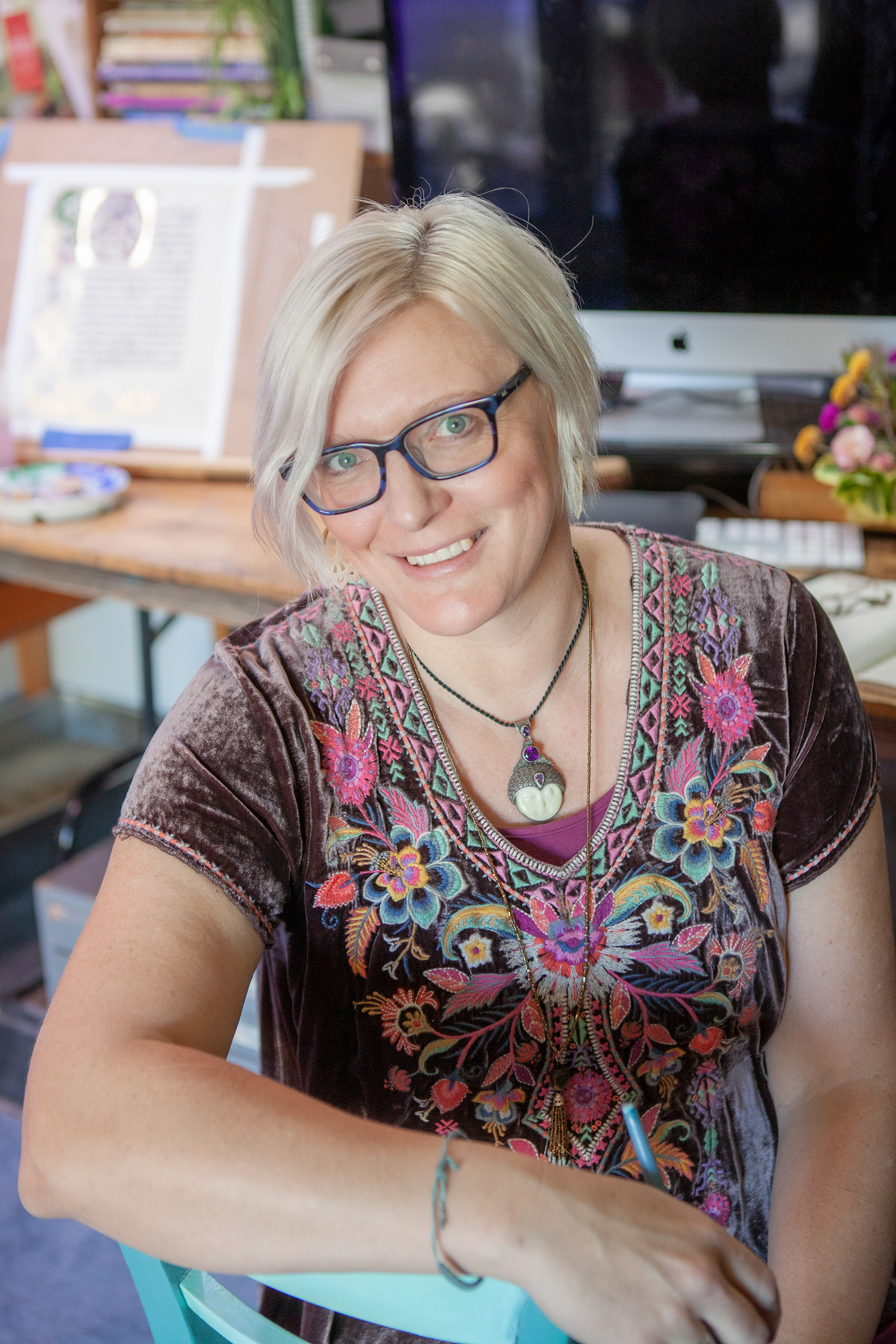 "Mairin is a highly recommended professional. In the project we collaborated on, she demonstrated excellent communication, extreme reliability, and a strong ability to translate our design concepts, elevating them to the next level. I believe she possesses a unique sense of craftsmanship that can truly enhance any project." 
Rob Stegeman -CEO, Siege of Paris
See my wall mural wallpaper design collaboration with 
WALLISM.COM
Contact me
if you're looking to add interest and elegance, historic detail, myth &  mystery to your next product release. 
Want to see more?  Click
HERE
.